Retail & Landlord PAT Testing
We work around your hours to minimise disruption and if needed pat testing can even be conducted over night. The team are used to dealing with Epos systems and demonstration appliances keeping your staff and customers safe and ensuring you are compliant with Health & Safety Regulations.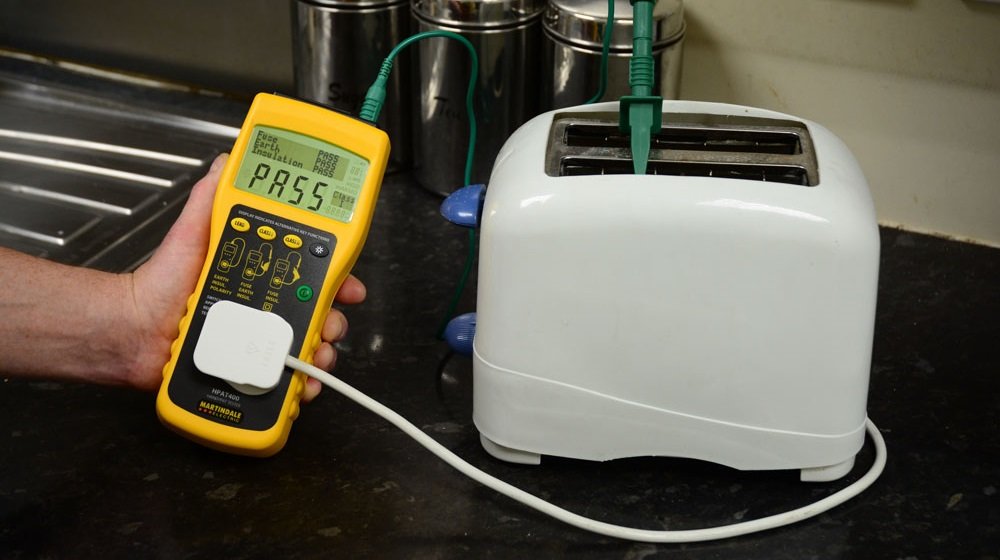 Care Home PAT Testing
The team are used to working in special locations such as care homes and hospitals and we have put in place additional PPE equipment for our staff for the added safety that is required.in these sensitive locations.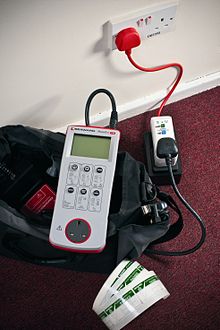 Hotel PAT Testing
We use a wide range of PAT testing equipment to ensure that we can move around freely and get our testing equipment into every room and area. We use mains wired and mobile battery powered PAT testers for improved efficiency.